Ultra-Comfortable Standard & Bib Shorts
Great Shorts for Any Cycling Situation
Let's be honest: You may have the most beautiful bike and best-looking jersey, but if you have ill-fitting shorts, you're going to be uncomfortable "where the rubber meets the road." And when that happens, it's going to be a long, miserable day in the saddle.
Like our jerseys, our cycling shorts are available in both women's or men's versions. Our shorts are lined with gender-specific, anti-bacterial contour gel pads to keep it easy on the parts that spend the most time in contact with your bicycle seat, allowing for extended time in the saddle.
The padding in our shorts is also designed for both women and men. The women's short pad is a broader pad, offering a more a pillow-like fit. The men's short pad offers compression through the center and is engineered for the male anatomy.
Our shorts are printed using sublimation ink process to guarantee colorfast, no-fade appearance. Cleaning them afterward is a snap: wash in warm or cool, then tumble dry with light heat.
Standard Shorts
Alloy Cycling Wear shorts are constructed from six fabric panels using a combination of polyester and technical wicking material sections. This multi-panel, mixed fabric construction allows for the best fit and riding comfort whether, you're on a short training roll or a day-long excursion through the countryside.
Cycling shorts are available in men's or women's sizes XS through 4XL.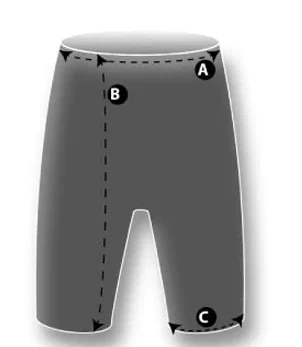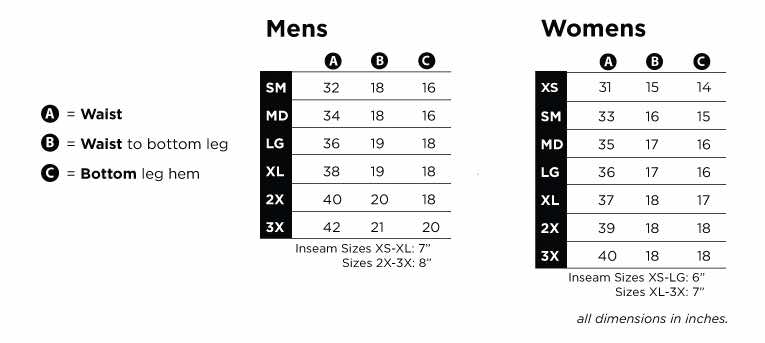 Bib Shorts
Bib shorts utilize the same construction as our shorts, but with the addition of lightweight mesh fabric shoulder straps. Shoulder straps keep the bibs firmly in place and prevent movement, tucking or rolling down of the garment. Bibs provide increased comfort during any ride, and are particularly well-suited for lengthy stretches of time on the road.
Like our standard shorts, our custom cycling bib shorts come in sizes XS through 4XL for both men and woman.